The ideal place to celebrate and enjoy good times with great people.
Located in century-old downtown centerpiece New York Plaza, Rivet highlights Pottstown's rich industrial heritage with a design blueprint that celebrates the local trades that helped forge America.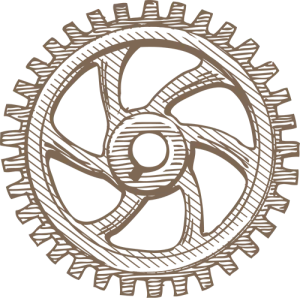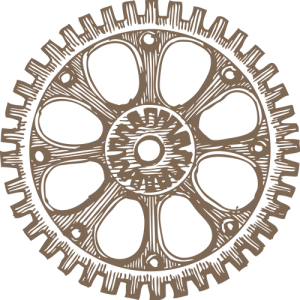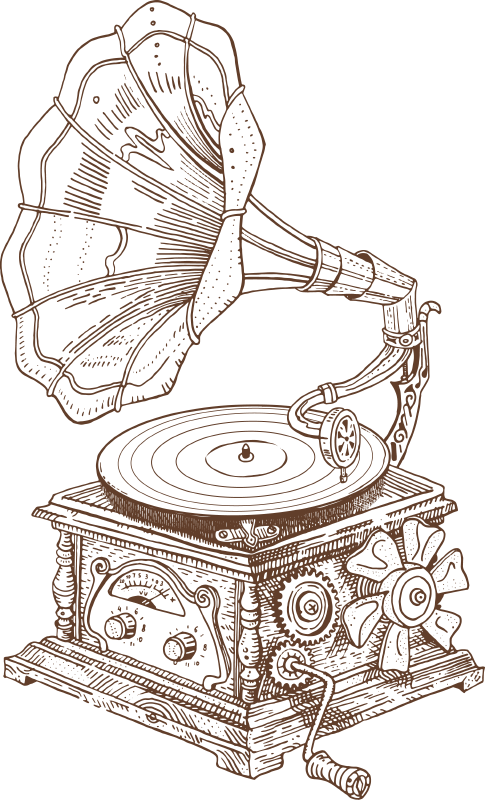 A Venue with Historic Rustic Charm
Rivet's main room Foundry Hall features a full stage with house sound and modern multimedia gear, tailored for live music and entertainment, as well as weddings, company functions and other social events.
Additional spaces are also available, each with a host of customizable floor plans and layouts to fit your event's nature and needs: These spaces include The Forge (main bar area), Potts Terrace (back patio), Courtyard (outside bar), Mill Room (conference room), and Union Quarters (greenroom & hospitality suite).